Event space for
your every need
We can't bring you to space, so let us bring space to you!
At Mosanco Space, we are more than just an event venue; we are the architects of unforgettable moments. Nestled at the heart of your celebrations, we bring dreams to life, one event at a time.
Founded on the idea that every occasion should be extraordinary, Mosanco Space is designed to be a canvas for your imagination. Whether it's a lively birthday bash, a productive corporate meeting, a heartwarming wedding, or any special event in between, we provide the perfect backdrop for your unique story.
We dream of a world where every gathering is a chance to connect, create, and celebrate. Our mission is to turn this dream into reality by providing an adaptable space where you can craft unforgettable experiences.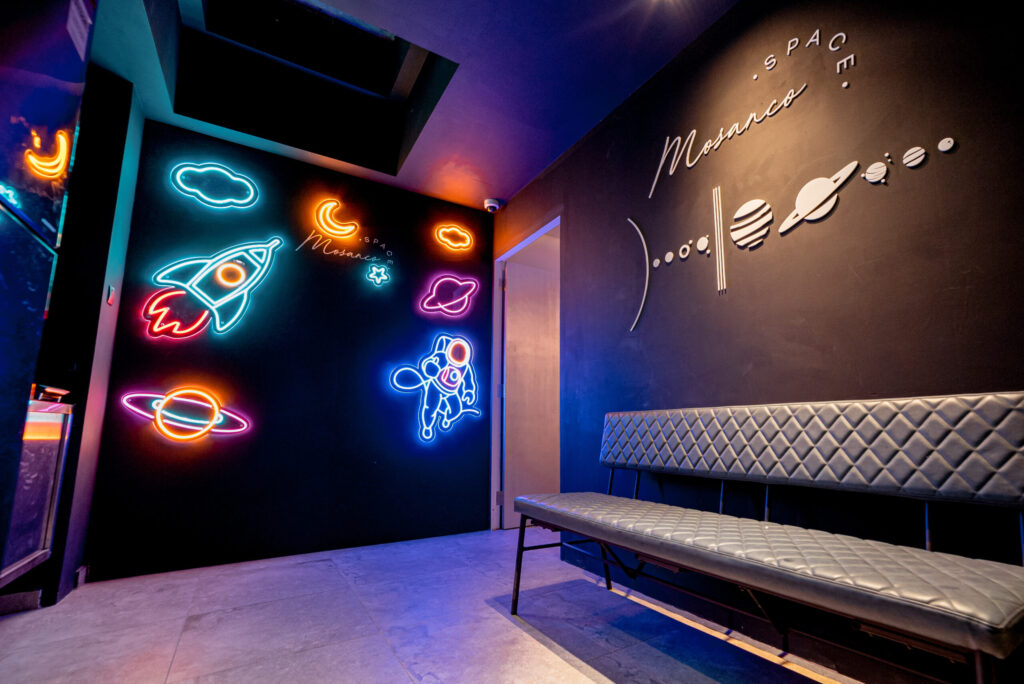 Mosanco Space is a versatile space built to suit your events! Be it off-site meetings, parties or photoshoots, our available amenities ensure for the best experiences waiting to be made.
Corporate
Team Bonding, Seminars, Off-site meeting, Award Ceremony
Birthday
Birthday celebration for all ages!
Product Launches
PR events, Live Events, Celebrations
Weddings
Receptions, Solemnisation, Wedding Ceremony, After Party
Graduation
Hang out, Celebration Party, Activities
Team Bonding
Team Building Activities, Gatherings
Baby Shower
Celebration, Birthdays, Gatherings
Production
Filming Shoot, Photo Shoot, Music Videos, Interviews and Talk Show
Need a custom event? Let us know! We can make it all happen!
Whatsapp Us @ 80368000
Food & Beverages
We have catering services available to ensure your guests are filled with good food!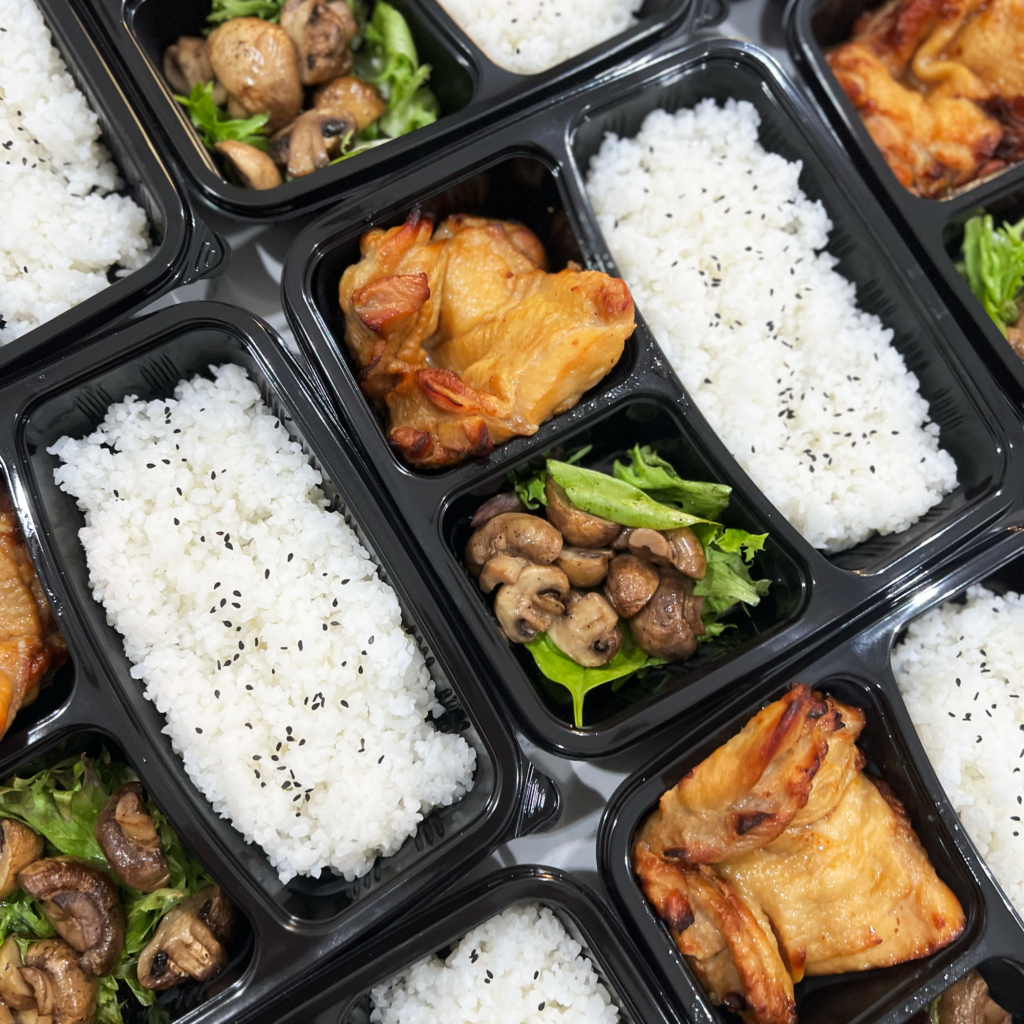 Styling
Have a theme in mind? Let us know and we will decorate the place according to your style!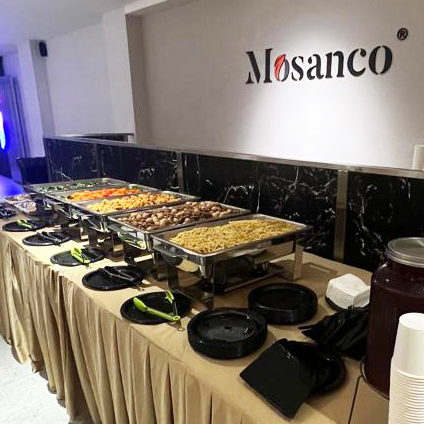 Dessert Tables
There's always room for Desserts!