Event space for
your every need
We can't bring you to space, so let us bring space to you!
Mosanco Space is an event space that is catered to all ages. We want to provide you a place for all your needs, be it a birthday, a gathering to a wedding. Our space is built to facilitate your events. We hope to see you soon!
Our mission is to provide a well equipped place for all events and gatherings!
Our vision is to be the event space that serves the communities to provide a home for fun and entertainment with your loved ones!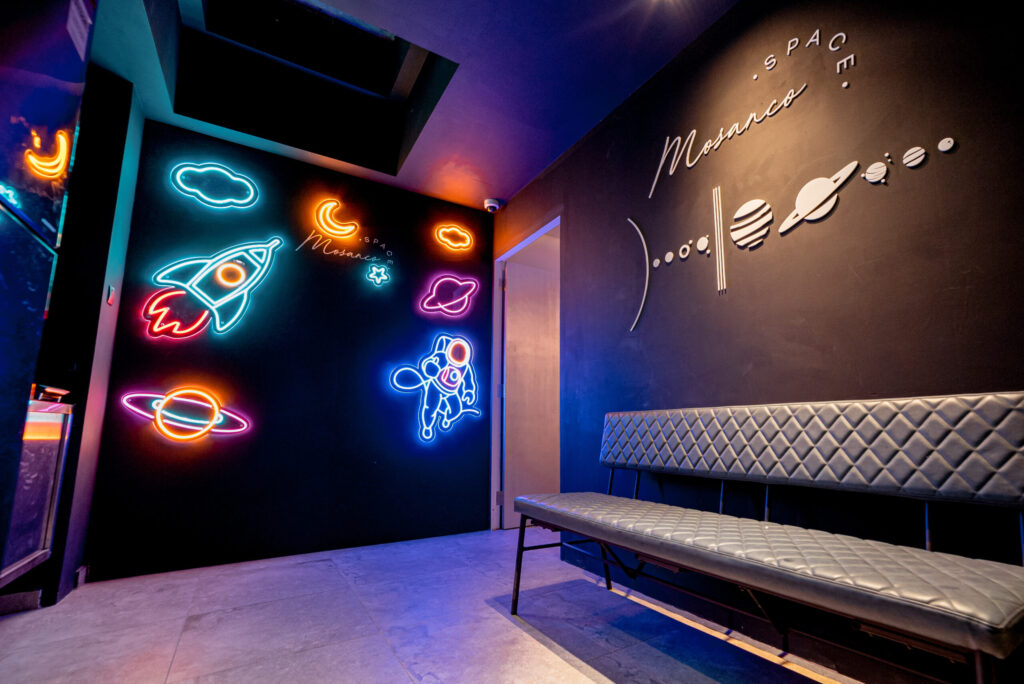 Mosanco Space is a versatile space built to suit your events! Be it off-site meetings, parties or photoshoots, our available amenities ensure for the best experiences waiting to be made.
Corporate
Team Bonding, Seminars, Off-site meeting
Birthday
Birthday celebration for all ages!
Product Launches
PR events, Live Events, Celebrations
Weddings
Solemnization, Wedding Ceremony
Graduation
Hang out, Celebrate, Activities
Team Bonding
Team Building Activities, Gatherings
Baby Shower
Celebration, Birthdays, Gatherings
Production
Filming Shoot, Livestream
Need a custom event? Let us know! We can make it all happen!
Whatsapp Us @ 80368000
Food & Beverages
We have catering services available to ensure your guests are filled with good food!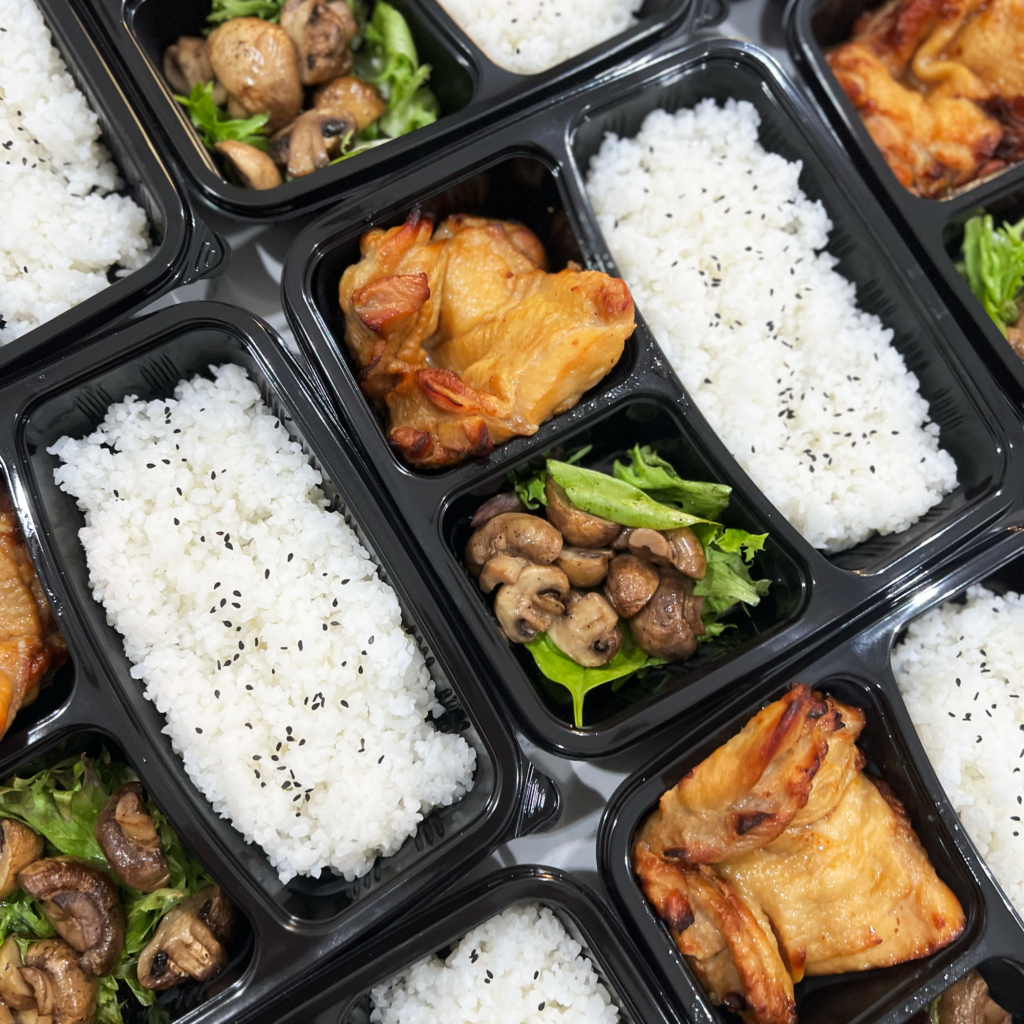 Styling
Have a theme in mind? Let us know and we will decorate the place according to your style!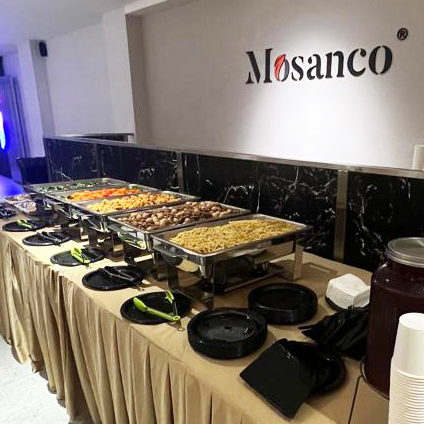 Dessert Tables
There's always room for Desserts!